Dentistry and Dental Implants Near Romeoville
Magical Smiles is a leading dental clinic serving Romeoville and surrounding areas. We specialize in cosmetic dentistry but have the experience and knowledge to address your oral health needs. We also provide dental implants for those looking for permanent teeth replacement options. We do all we can to make your experience at the dentist the best it can be.
Happy to serve our neighbors in Romeoville
Are you looking for dental implants near Romeoville? Give us a try, we are only a few minutes away and have the experience and knowledge to meet all your oral health needs.
Romeoville is a village in Will County, Illinois located about 26 miles to the south-west of the heart of Chicago city. This beautiful suburban area lies just beside the Des Plaines River. It is also home to the National Weather Service forecast office. Around Forty thousand people live in Romeoville.
(Wikipedia)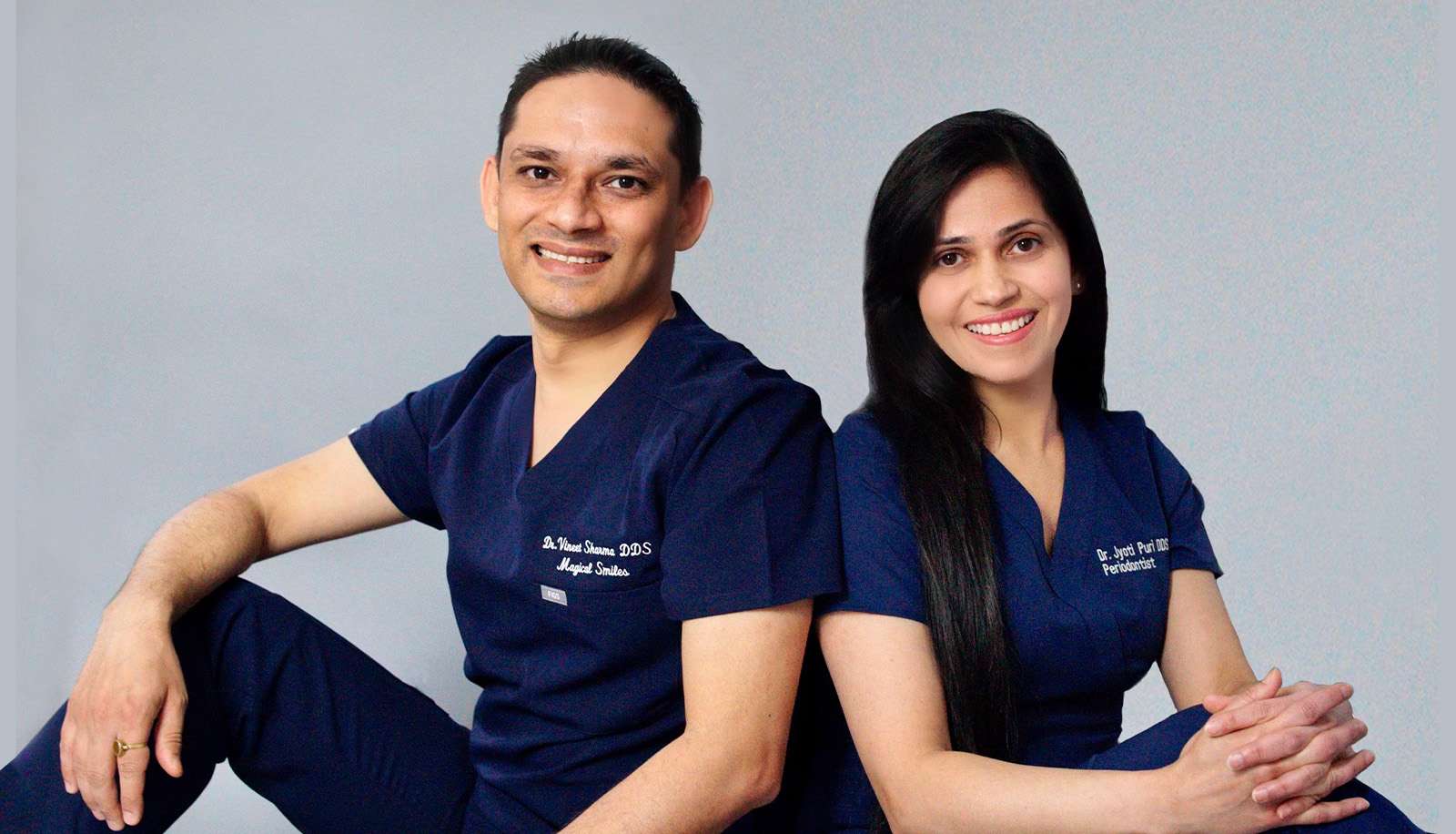 We are happy to serve our neighbors in the following areas