Dental Crowns at Magical Smiles in Plainfield, IL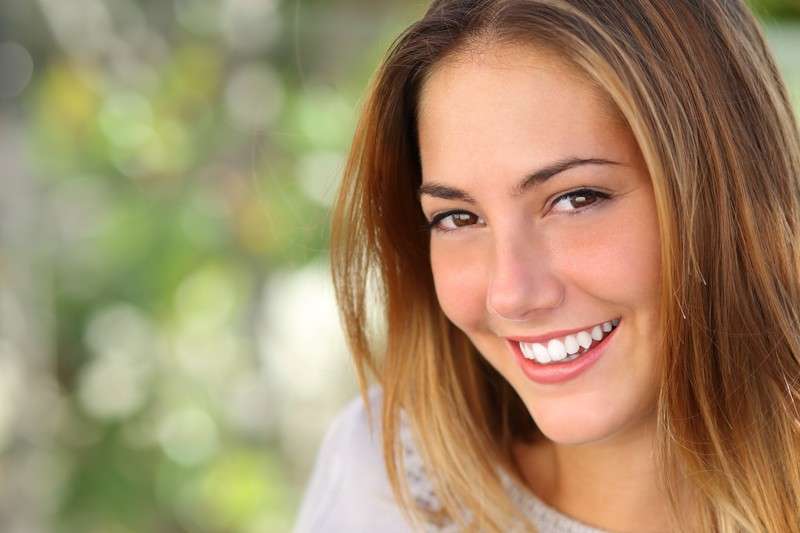 Welcome to Magical Smiles, your home for superior dental care in Plainfield, IL. Our team, led by Dr. Vineet Sharma, is dedicated to offering a range of dental services to our patients. One such service is the fitting and placing of dental crowns, a restorative procedure we've mastered, helping countless patients regain their confident, healthy smiles.
Unraveling the Concept of Dental Crowns
A dental crown, often referred to as a "cap," is a protective cover that encases the entire visible portion of a tooth. Crafted from various materials such as porcelain, ceramic, metal, or a fusion of these, dental crowns are tailor-made to match the color, shape, size, and function of your natural teeth. At Magical Smiles, we focus on creating crowns that not only protect your tooth but also enhance your smile's overall aesthetics.
Understanding the Reasons for Dental Crowns
Dental crowns serve multiple purposes in maintaining and restoring oral health. Some of the most common reasons why Dr. Sharma might recommend a crown include:
Restoration of a Damaged Tooth: If a tooth is fractured, worn down, or has a large filling, a crown can provide the necessary strength and protection.
Cosmetic Enhancement: Crowns can cover discolored, misshapen, or generally unsightly teeth, significantly improving the appearance of your smile.
Completion of a Root Canal: After a root canal procedure, a crown is often placed over the treated tooth to seal it and prevent reinfection.
Anchor for a Dental Bridge: If a dental bridge is being placed, crowns on adjacent teeth serve as anchors to hold the bridge securely.
Cover for a Dental Implant: Crowns top dental implants, providing a functional and aesthetic replacement for a lost tooth.
The Dental Crown Placement Process
The process of getting a dental crown typically involves two visits to our office. During the initial visit, Dr. Sharma will prepare the tooth by removing any decay and reshaping it to accommodate the crown. An impression of your tooth will be made to ensure the crown fits seamlessly into your smile. You will receive a temporary crown to protect the tooth while your permanent crown is crafted in a dental lab.
On your second visit, the permanent crown will be meticulously checked for fit and color before being cemented in place. Dr. Sharma's precision and attention to detail ensure that your new crown will feel just like a natural tooth.
Insurance and Pricing Options for Dental Crowns
Investing in your dental health is crucial, and at Magical Smiles, we are committed to making high-quality dental care accessible and affordable. We accept a broad range of insurance plans and offer flexible payment options for patients without insurance. Our team is prepared to help you understand your coverage and work with you to manage any out-of-pocket costs.
Make Your Appointment Today
If you believe you could benefit from a dental crown or if you're experiencing dental discomfort, don't hesitate to reach out. At Magical Smiles, we believe in preventative care and early intervention to protect your oral health.
Call us at (815) 436-2406 to schedule your appointment. With Dr. Sharma and our skilled team, you can trust that your smile is in the best of hands. We look forward to helping you on your journey toward optimal dental health and a magical smile.