Dental Crowns in Plainfield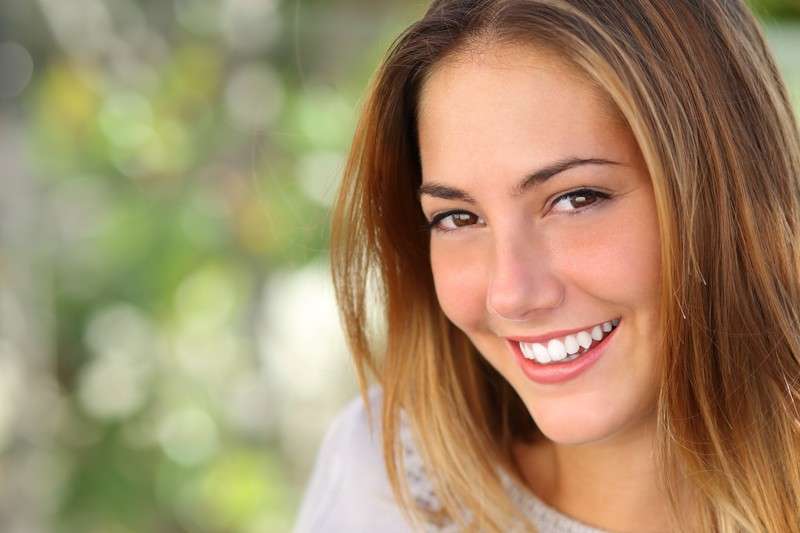 When one of your teeth gets broken, chipped, or damaged, it can affect your confidence and your smile.
Dental crowns are a cap for your tooth that's placed on top of the damaged teeth. Dental crowns help by protecting, covering, and restoring the shape of your tooth, returning your smile to the way it was before.
Here are some of the reasons you need a dental crown:
Reasons for crowns:
Protecting a weak tooth from breaking
Restoring a worn-down tooth
Holding a dental bridge in place
Covering a root canal
Restoring your appearance of a full smile
Restore Your Smile Today
Dental Crowns can also be used in cases of large amounts of tooth decay. A Dental Crown allows dentists to restore your smile without having to extract the tooth and put in an implant.
The Dental Crown Placement Process
When you're ready to get a Dental Crown, you'll meet with our team to discuss your treatment plan. We'll walk you through the process of getting a crown and take impressions of your teeth to get the perfect fit for your crown. We also treat and remove any tooth decay or infection prior to placing the crown.
When it's time to put the crown in, we'll make sure it fits your mouth perfectly. After the crown is in place, you'll be back to having your full, amazing smile once again.